Kitchen and Bath Fixture Replacements
Whether your plumbing fixture is broken and in need of repair or you're looking to upgrade to a new look, Waukesha Plumbing is your fixture replacement specialist! We feature the finest quality brands like Kohler, Moen, Delta and Toto for your bathroom or kitchen faucet replacements.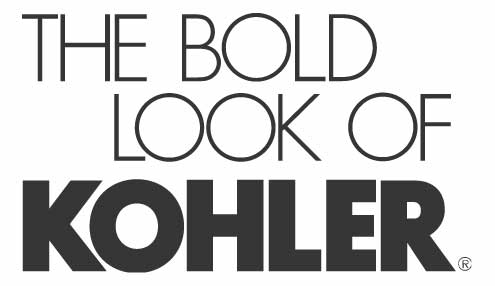 Faucet Replacement
Replace that old gunky bathroom or kitchen faucet with a new high-quality unit from Kohler.
Sink Replacement
Replace that old, out of style kitchen sink with a new high-quality unit from Kohler.
Toilet Replacement
Preferred toilet choices are the Kohler Cimerron and the Toto Drake (the top flusher). ADA/Comfort height is preferred by everyone and now toilet companies only make 1 toilet that is still normal height. All toilets are now ADA height.
Old toilets are 3.5 gpf but new toilets are 1.6 gpf and some are even 1.28 gpf and will still outflush the old 3.5's. This is because the trap inside the toilet is larger and the flush valve is larger which gives a large burst of water all at once when you flush it. The Toto Drake has a patented flush design which is almost unpluggable – it creates a vacuum and pulls the waste through it.
Toilet Seats
Slow close, no more slamming the seat down. Many new toilet seats slowly close by themselves, as well as quick release for easy cleaning.

Or Call (262) 224-8377
Serving Waukesha, Milwaukee, Walworth and Jefferson Counties
Bidet Seats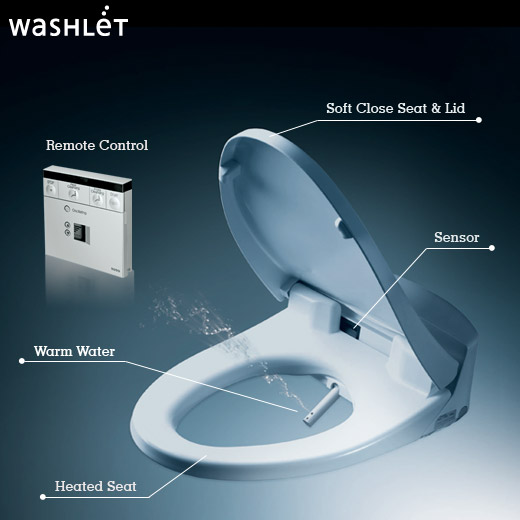 The Toto Washlet is a bidet toilet seat. It's very expensive, but much less than adding a Bidet to your bathroom. It comes with a remote control, warms the water, warms the seat and is self cleaning. The typical customer is someone who wants the ultimate in cleanliness or who visits Europe often and gets used to using a Bidet.

Laundry Sink & Tub Replacement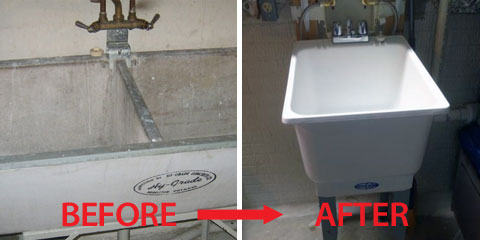 Mustee laundry tub sink. Mustee laundry tubs are made of high-strength plastic and have metal legs, screwed to the wall and floor and make them solid. We will even bust up and haul away your old concrete style laundry tub.

Whatever your bathroom and kitchen fixture needs, you can count on Waukesha Plumbing to get the job done right with the finest quality products and expert installation. Contact us to talk with a plumbing specialist today.
Service Areas Include:
Waukesha Plumbing proudly serves Waukesha, Milwaukee, Walworth and Jefferson Counties including:

Satisfaction Guarantee
At Waukesha Plumbing your satisfaction is our #1 goal. We take great pride in doing it correctly the first time, and use only the highest quality parts and procedures so that we may meet or exceed your expectations.
We guarantee our replacement work and repairs for one year, parts and labor included. All call backs are handled as a top priority, which many times can be handled the same day, but always as quickly as possible.