Bathroom Basement Additions and Remodels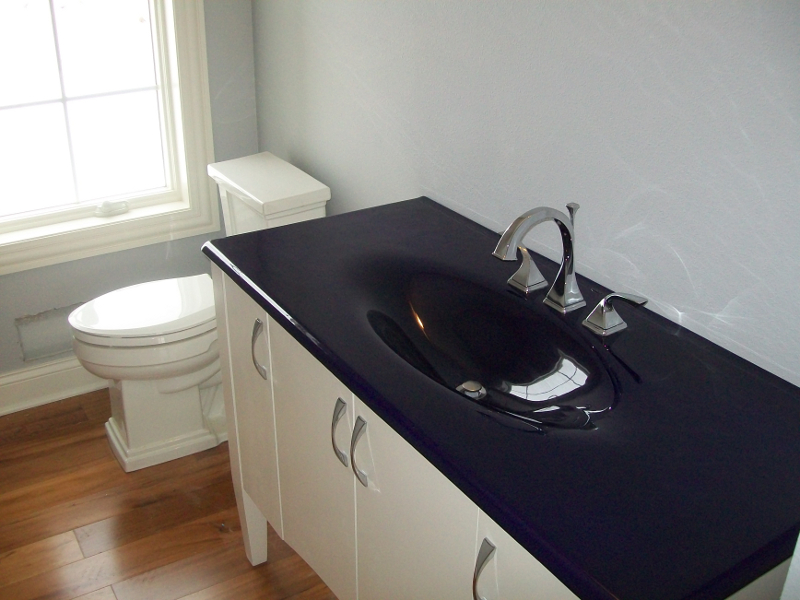 Basement additions and remodels are one of the most popular ways to add value to your home.
If your house has the bathroom already roughed in under the floor, we can provide a quick flat rate price to finish it up. We can also jackhammer your floor and add a bathroom from scratch.
We have the experience to know what to expect with the existing under floor plumbing and how to do the job right the first time.

We add concrete under the tub and shower to make sure the base is solid. Top grade PEX tubing will be used for all water pipes and water calculations will be done on your existing water main to make sure your water pipes are sized correctly.
Your basement remodeling project needs an expert plumber to ensure the job is done right the first time, on time and on budget.
Bar Basement Additions r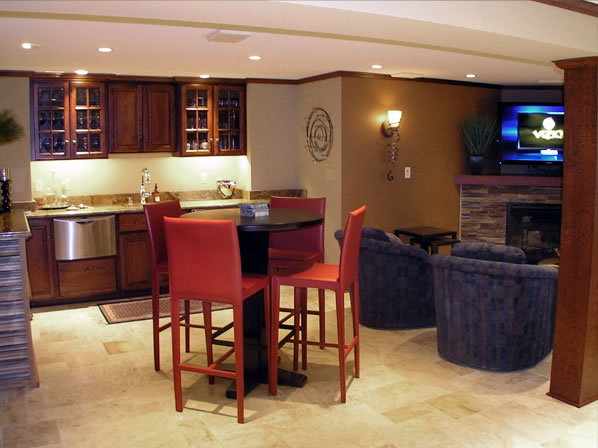 Waukesha Plumbing can handle all your basement bar needs. From bar sinks, ice makers, and dishwasher installation, to an entire wet bar set up and construction.
If your basement layout permits, we're even able to place your bar sink off the back side of your bathroom sink plumbing to greatly reduced your expenses since it can share the drain/water with a bathroom sink
Whatever your Basement Bar needs, give us a call and we can make it happen.
Contact Waukesha Plumbing to get started today!
Or Call (262) 224-8377
Serving Waukesha, Milwaukee, Walworth and Jefferson Counties
Service Area Includes:
Waukesha Plumbing proudly serves Waukesha, Milwaukee, Walworth and Jefferson Counties including:

Satisfaction Guarantee
At Waukesha Plumbing your satisfaction is our #1 goal. We take great pride in doing it correctly the first time, and use only the highest quality parts and procedures so that we may meet or exceed your expectations.
We guarantee our replacement work and repairs for one year, parts and labor included. All call backs are handled as a top priority, which many times can be handled the same day, but always as quickly as possible.